Each year I do mentoring sessions with some Enterprise Boards/Org toward the end of the year and also do one public one. The public one is on December 4th in Dublin.
Length: A mentoring session will run for 50 minutes.
Cost: Around €45
Location: Gibson Hotel, Dublin
Prep Work: Know what questions you want answered and know I can mostly only help during that 50 minutes. Bring a laptop or tablet.
I'm good at giving advice on Digital Marketing, PR stunts and tech startup feedback.
Interested?
You can reserve the Dublin mentoring sessions by clicking here.
Put in your initials next to a time you want then then email me and I'll send you on payment details.
Please note: I'll be wearing at least Christmas jumper, you don't have to.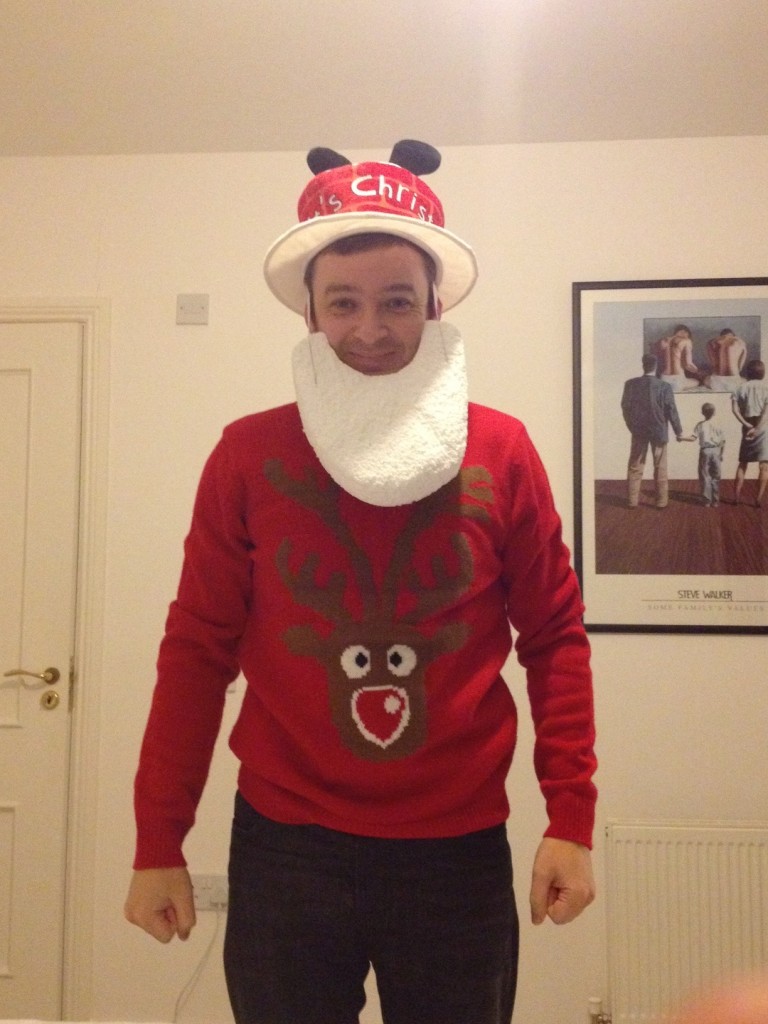 2500 people have subscribed to my website instead of coming back each day. You can subscribe to the site using a feedreader or email. I'm also on Twitter. My online marketing blog might also be worth a visit. Thanks for visiting - Damien.