Rob mentioned recently the dodgy ads he was getting in Facebook. So with their new highly targeted ad system, here's the type of ads I'm getting on Facebook.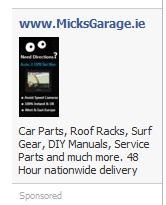 This seems just to be targeted to Ireland


Same with this, nowhere did I say I was into guys. Targeted to all males in Ireland?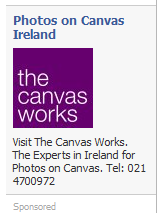 Seems like this is targeted just to Cork? Though they have a Dublin office too.


Targeted to all of Ireland?