There are two different Blog4jesus websites out there.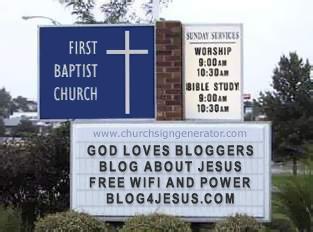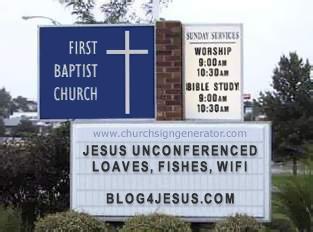 Hat tip to Churchsigngenerator.com
2500 people have subscribed to my website instead of coming back each day. You can subscribe to the site using a feedreader or email. I'm also on Twitter. My online marketing blog might also be worth a visit. Thanks for visiting - Damien.