I have 3 iPod Video covers and 3 iPod Nano covers to give away if anyone wants one. You have to review them for me though and take some pics. I bought a few and want to know peoples opinion on them.
I've one now for my iPod Video and it seems good enough but not perfect.
My issues are that it's not snug enough when fitted, as you an see by the view from the top: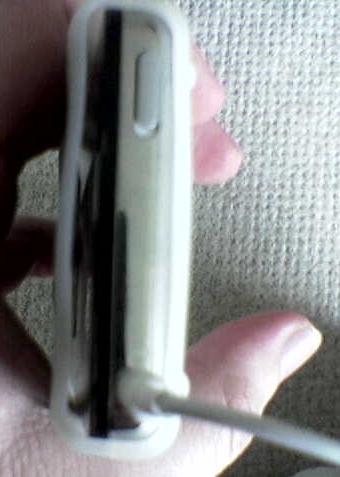 Some of the screen is covered over too: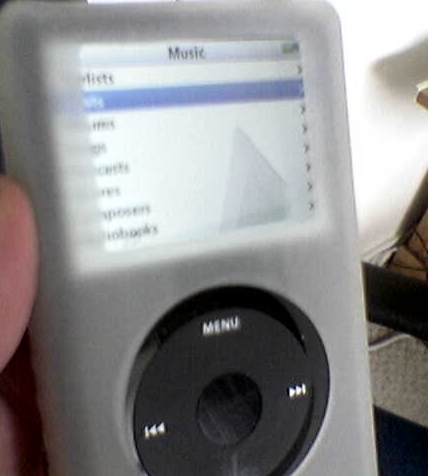 Although you can still watch video on it: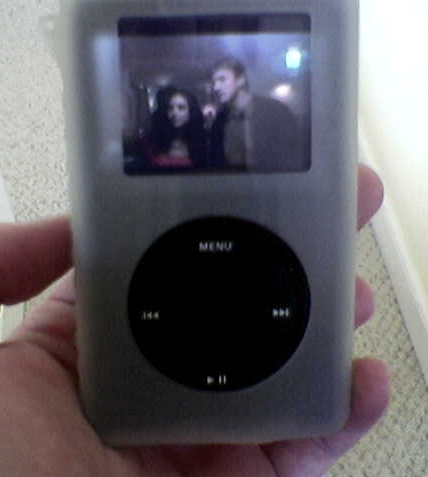 I'll still use the cover as I use my iPod mostly for listening to music and even watching videos with it on isn't that intrusive. The main thing though is that it's very good for preventing scratches. Question is, would you pay a fiver for something like this?
Pictures of the Nano cover are on the way once my tester gets back to me.