Update: Stories.ie website is now live.
I've wanted to use Triskel Church for an event for a while now. Been to some great concerts there. So I'm doing so.
It's a beautiful location so I didn't want to do something overly commercial.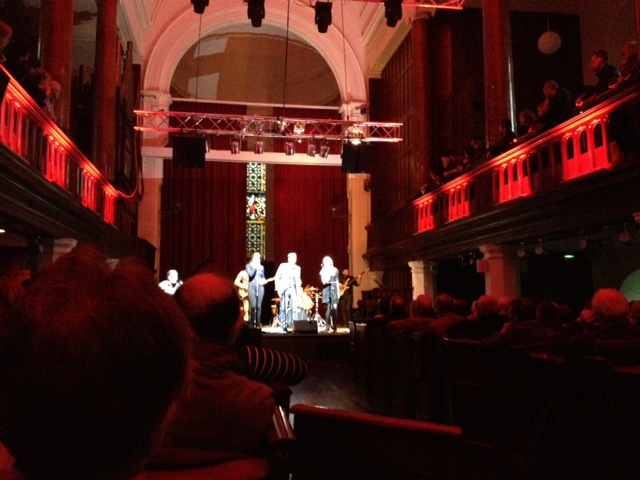 So hello Stories.
Stories is where people talk about their business or organisation and share their experiences. No "turning corners", no "projections", it's a relaxed atmosphere where we share and learn.
Speakers lined up for this so far:
Will McInnes who wrote Culture Shock.
Richard Seabrooke who runs Offset.
Daragh Murphy from Hairy Baby.
Pat Phelan from Thai Chef to telecoms company owner to TrustEv.
Caroline Hennessy – Bibliocook and 8 Degrees Brewing.
Jo Mangan from The Performance Corporation.
Cathleen O'Neill from Kilbarrack Community Development Project.
And more speakers to be announced too.
It'll be on from 10am til about 4.30pm. Lunch included.
Ticket Pricing: Still waiting on catering costs and then I'll announce them but tickets will probably be around the €65-€70 price.
Pre-sale interest list
If you want to reserve a ticket, fill in this form. You are entitled to say pass come the time the tickets do go on sale.
Official hashtag is: #storiesCork