A few weeks ago, after getting the comic book commissioned and printed, I asked Tommie Kelly to design some Christmas cards for me. Then I wondered what should go in them. Ah yes, money.
So this is how the Christmas card looks. With an IP infringement nod to Bóthar.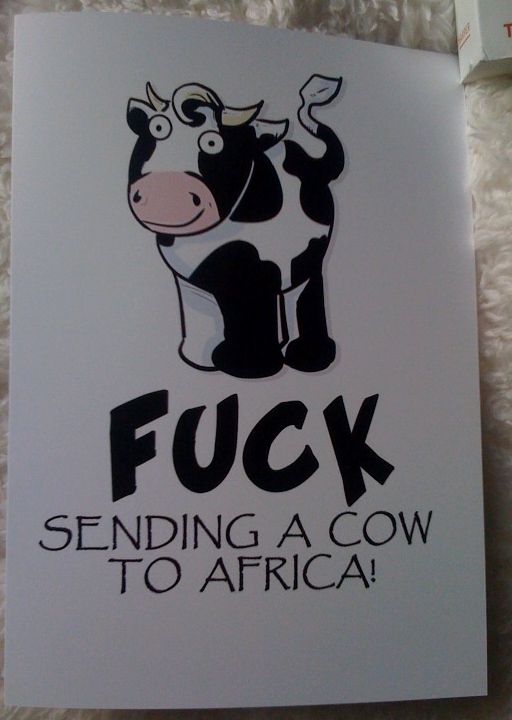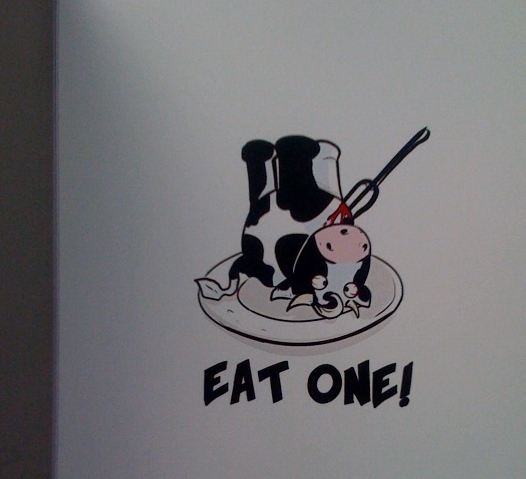 And then I decided to get money printed. #mulleybucks to be precise. Here they are.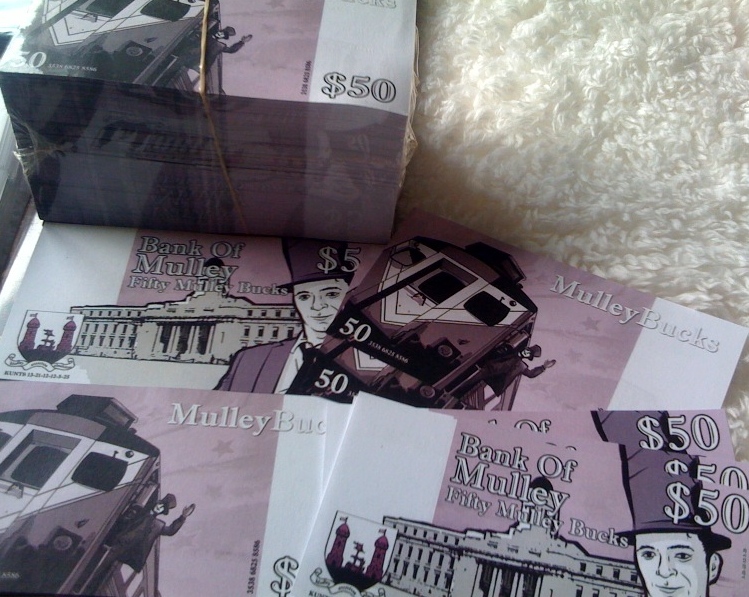 I sent the money out to a lot more people than the Christmas cards. Over 100 people got them I believe. But the money was created for another reason too. Ideally I wanted to see these Mulleybucks used to be able to cash them in on products and services that I offered as well as from a few other people too. So with that in mind, here are some discounts from myself and other people. A few more too are on the way:
#mulleybucks discounts
Mulley Communications: I'll give you 50 euros off my Cork or Dublin Social Media Evening Courses if you present one of the #mulleybucks to me.
Caricatures Ireland: Will give you 20% discount for $50 Mulleybucks
Sweet Dreams Ireland: 10% off their products if you present $50 Mulleybucks
Project Arts Centre: 2 for the price of 1 tickets to see any performance of Celebrity from 11 – 15 January. Regular tickets are €15. Quote mulleybucks to get the offer when booking on 01 8819 613. Bring them along on the night too 🙂
As I mentioned, more discounts from other companies are on the way.
Update on 07/01/11
Blacknight are offering you:
.ie domain name €14.99 / year 1-10 years and transfers
.eu domain €3.99
Minimus annual discount by 20% (or something "round")
Expiry: December 31 2011
Code for buying online: Go find it. Last 5 digits on back of note
(Do post them a #Mulleybucks note too!)
Mrs2be.ie will offer a 10% discount off their advertising rate card in exchange for 50 #MulleyBucks.
Jo Burger Would like to give you two burgers & a portion of bush fries for 20 euros which is a 30% discount.
Like.ie will give you 50 euros off designing a Facebook Landing Page for you.
Imogen Bertin is offering lots of free time for you:
Lifehacking: 30 mins one-to-one advice/training on sorting out your computer/smartphone to free up time in your life for stuff you want to do…
Gardening: One hour's free help which can be advice, design, or clearup after the winter weather. RHS qualified.
Horses: One hour's free help for the stuff you never get to. Fencing, tack cleaning, clearouts. BHS qualified, Teagasc Young Horse handling cert.
Italian Foodies are offering 10% off when you produce a #mulleybucks note.
Costelloe's Malthouse in Clonakilty are offering 10% off when you produce a #mulleybucks note.
Red Balloon Main St Ballincollig gives 15% discount with #mulleybucks. Gifts, balloons & more.
Spiral Hosting have the following deals:
25% off any shared hosting or reseller hosting package (includes free domain name on yearly packages) Use code: bucks1
.co.uk domains €3.50/yr Use code: bucks2
.mobi domains €3.50/yr (until 31st March) Use code: bucks3
Glucksman Gallery will offer 10% off in their shop if you present some #mulleybucks
$50 real money discount on a yearly Toddle Email templates subscription if you hand them over #mulleybucks.