Blogorrah has had excellent coverage of this for the past while and you can go to the Warlords of Pez (best band in Ireland, please play at the Blog Awards!) website to listen to the actual voicemail.
There's talk of t-shirts going on sale: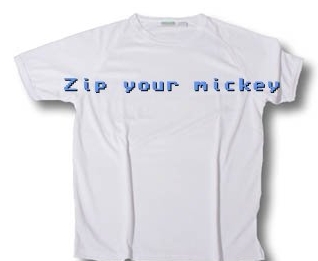 The dance version.
Hello Tribune readers. Hello Sun readers. Hello Mirror readers.