How many Irish men does it take to get a paddy out of a french loo? No, not a joke:
He overcame the massive obstacles the french put in his way, he got around their watertight defenses, he communicated with the rest of his team and he executed it all with perfection. Put him on against the Argies. The new face of Irish Rugby, take a chance on him Eddie.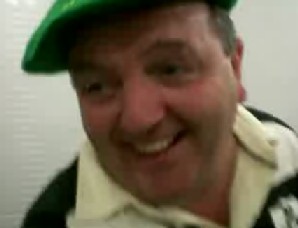 2500 people have subscribed to my website instead of coming back each day. You can subscribe to the site using a feedreader or email. I'm also on Twitter. My online marketing blog might also be worth a visit. Thanks for visiting - Damien.