Being a Mulley type awards gig, we try and make it as informal and fun as we can. Or childish. Sometimes this is the same thing.
I had an idea for the Web Awards that we could start handing goodies in the form of sweets out to people in the audience. Then when I fleshed this out I thought a fun way to do this is to package the sweets in airline trays and hand them out row by row. And to make it more fun again I envisaged drag queens (it is my objective to have drag queens be involved in some way in a Mulley gig in the next while just to intimidate and amuse some straightlaced hetero males) dressed up as trolley dollys handing out the trays to rows of people. A combination of the High Life and Willy Wonka.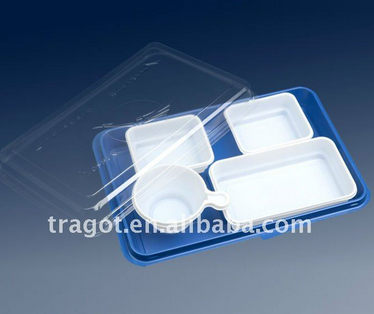 Sourcing the trays was the issue though. Drag queens are a plenty. I think I would have had to buy at least 100,000 units in order to get the trays. Did my best to find local sources but nobody seemed to get access to a supplier. Ah well, another time.
Still, we did have Pushcakes from Curious Cupcakes. Cupcakes done like pushpop lollipops.