Suzy has a Michael Lynn scoop. Is he off to Brazil?
Red Mum has a long rant about the life of someone that rents in Dublin. Politicians should read that.
Go to Sabrina's site or else.
Bosco is back. Oh bollox. Annoy your friends this Christmas.
Teachers are getting Bebo bullying training. Perhaps getting them to use a computer is a first step. Step zero is the state providing a computer to them. Wouldn't that be nice?
I tore up 40 euros worth of One 4 All vouchers the other day as they were out of date. Gits. Seems Conor found a loophole.
Amazon customer service, now with a funny bone.
This is sad. Using a pic of a blackberry convo for a scoop.
Remember my friends from that baggage handling company? 🙂 Thanks to Paul.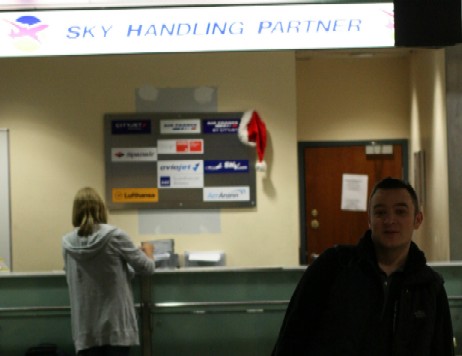 Randall Munroe from mega-amazing comic XKCD gave a 50 min talk at Google. Funny, entertaining a little bit hot.