Edit: Shame someone sent a lot of people over here to vent abuse at me. Not one of you retards seem to understand copyright or how to construct a sentence though.
This will warm up your Friday. Via Ivan. Extreme Facedown Ireland.
Official Facebook Group for Extreme Facedown Ireland.
Some great ones: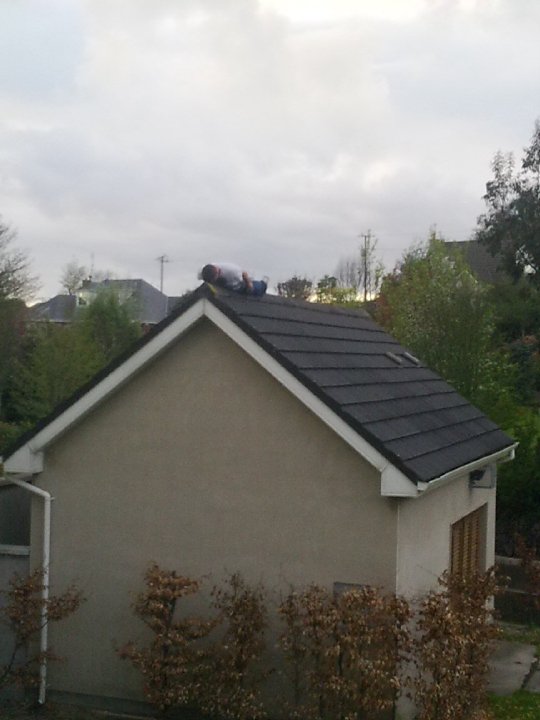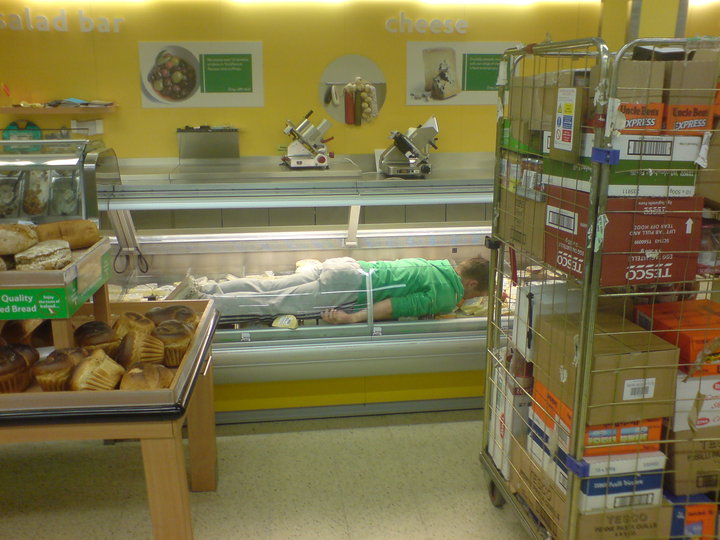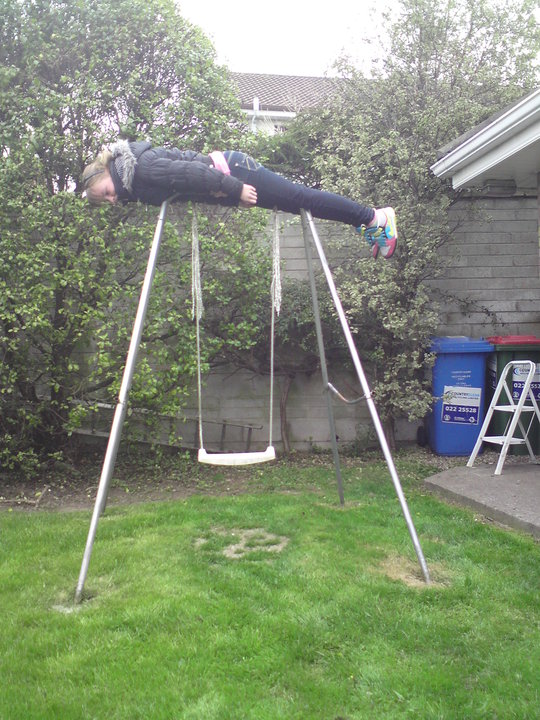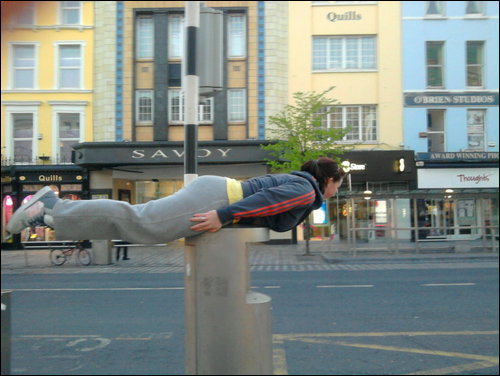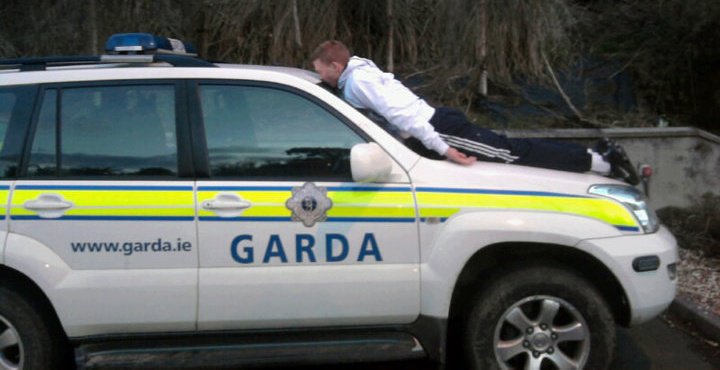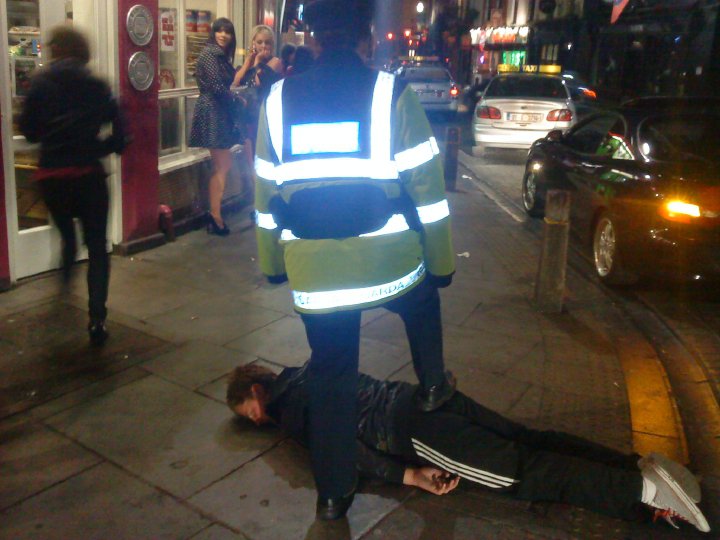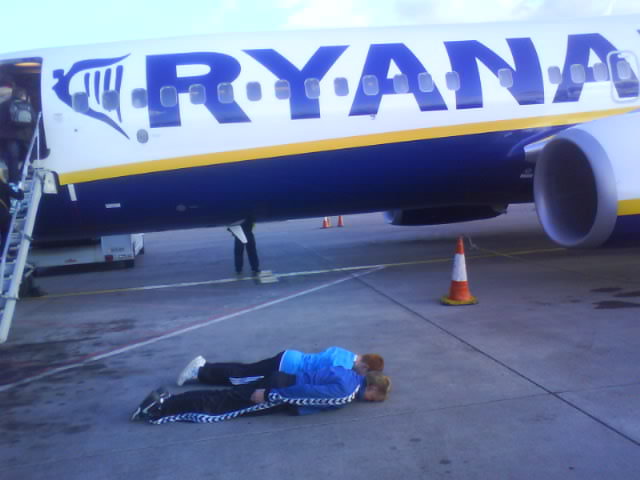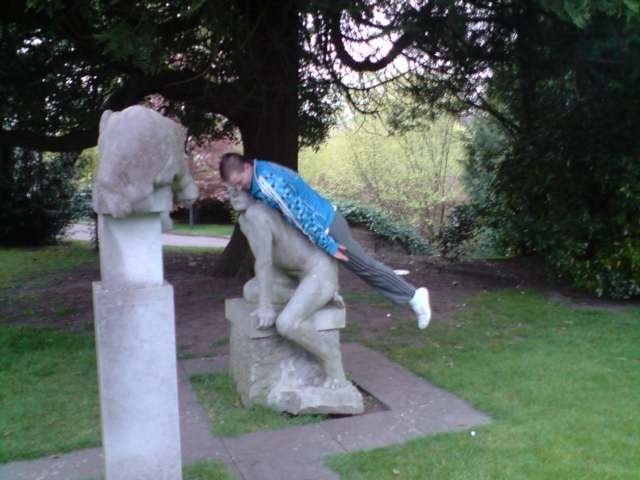 2500 people have subscribed to my website instead of coming back each day. You can subscribe to the site using a feedreader or email. I'm also on Twitter. My online marketing blog might also be worth a visit. Thanks for visiting - Damien.