Bless. When you do a Google search for Mulley or Damien Mulley, Mary Crotty PR have ads running.

Good for them. I clicked on the ads too to see their site. I hope they have set a sane daily budget as if everyone that Googled my name clicked on the ads, it might cost them a lot over the space of a day and week. Also, because the keywords damien and mulley are not on their site, they pay more per click then if the words were there. Add my details to your landing page! I'm here to save you money! (Edit: Daily budget was hit it seems)
I like this page on their website. This image on the page says they take pride in perfection:

It sits just under this image about how image is important: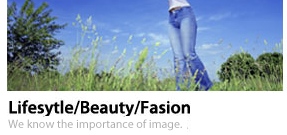 2500 people have subscribed to my website instead of coming back each day. You can subscribe to the site using a feedreader or email. I'm also on Twitter. My online marketing blog might also be worth a visit. Thanks for visiting - Damien.